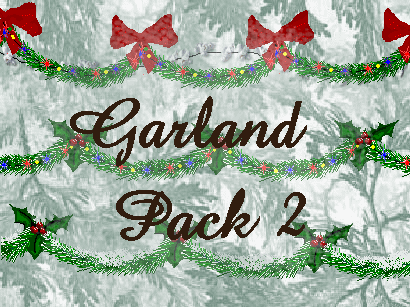 A pack of three garland tubes. The images were drawn by me back in my Paint Brush days.
Download Me!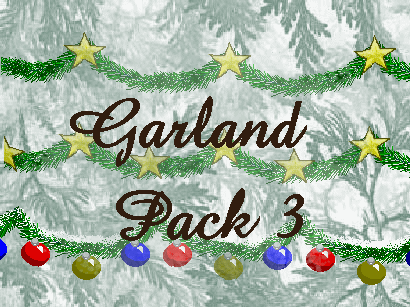 Another three pack of garlands, again the images were originally made in paint Brush.
Download Me!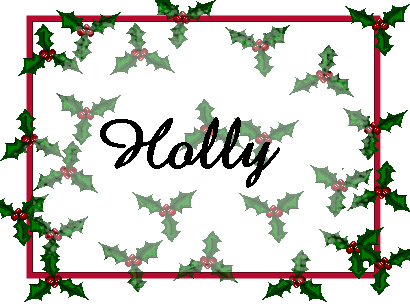 The last of the tubes made from my Paint Brush images. I've used this one a lot.
Download Me!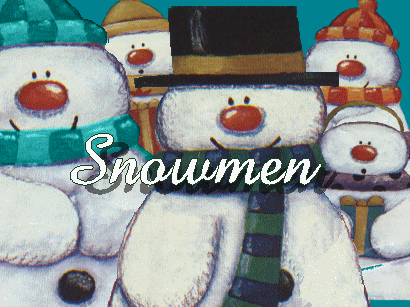 These cute snowmen come from Christmas wrapping paper, I actually made this tube for The-Short-One's mommy.
Download Me!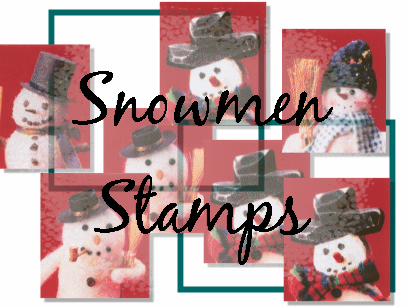 Remember the postage stamps they had out a few years ago with snowmen on them? Well here they are scanned and captured forever! Another tube made for The-Short-One's mom!
Download Me!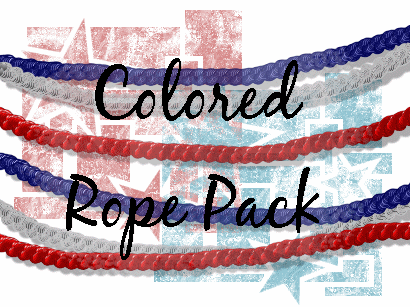 Pack of three tubes made from the basic Paint Shop Pro rope tube and recolored by me.
Download Me!