<!...left side...>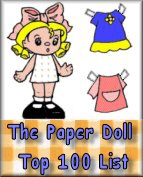 Click here to go to the top 100 list of paper doll sites - which includes me, of course! Of course, there are many other great sites - even though I am not on them!

Here is a link to a site FULL of weird clip-art for your own web pages. They have quite a variety in many different categories - and have asked to use some of my pictures! Who knows, maybe you'll see me there too!

I Hate Meatloaf! If you hate meatloaf too click on this and join the official hate site for meatloaf!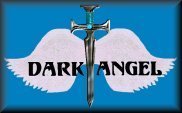 This is a link to a web site where you can get free web graphics for your own web site!

This is a link to a website that is chock full of links to lots of Tolkien websites! It also has some interesting Middle earth Midis that are worth listening to!

This is The-Short-One's infamous paper doll site - it has a lot of paper dolls - including a set of Booy! Hrmph!

This is a link to The-Short-One's website efforts, the virtual Diagon Alley. Shop for wizarding supplies, or rent a shop or apartment of your own!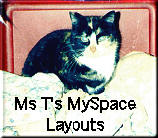 This is a site with free layouts for MySpace and free glitter images. Be warned, it IS run by an alien, so there may be files encryptedwith secret alien information meant for the mothership!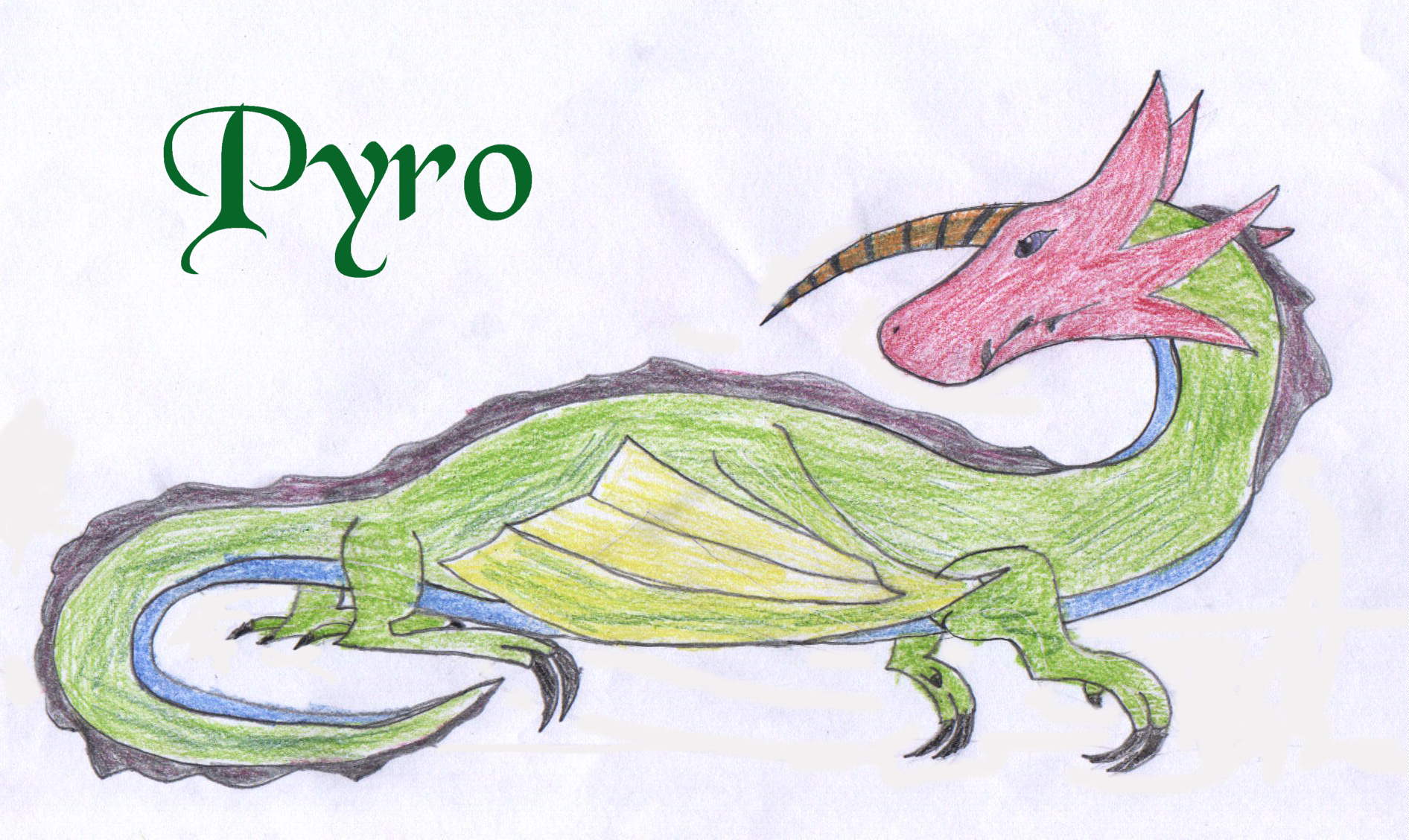 This is Pryo, the Drakun I adopted from Drakun Adoptions, isn't he cute?

<!...right side...>